Refrigerated Container Sales
Refrigerated ISO containers are sold by Danicon in 3 basic sizes: 20′ x 8′ x 8'6″, 40′ x 8′ x 8'6″ and 40′ x 8′ x 9'6″ (LxWxH). The containers are generally sold in working / cooling condition with "Carrier" or "Thermo King" machinery.
We have refrigerated containers available at many locations worldwide. In the USA we can arrange roll-off trailer deliveries to most cities around the country.
All requirements varies depending on the products to be carried or stored so please send us your specific requirements and we will quote based on availability. These types and sizes of containers are available for sale: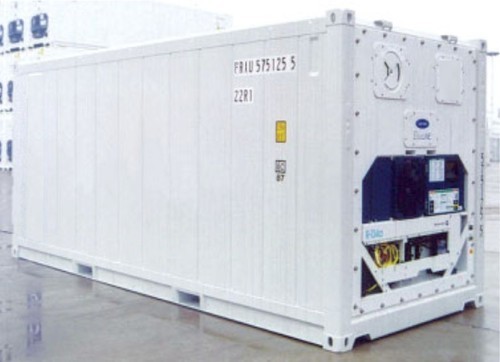 Refrigerated container
20' x 8' x 8'6"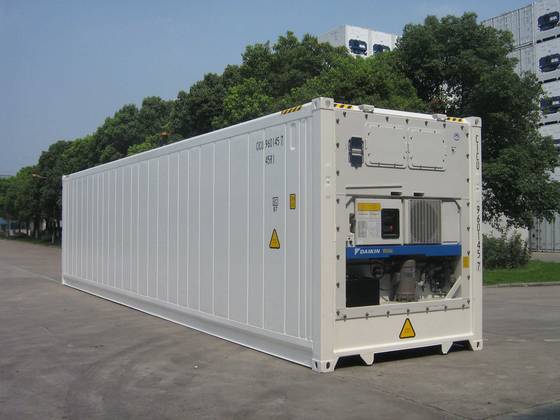 Refrigerated container
40' x 8' x 8'6"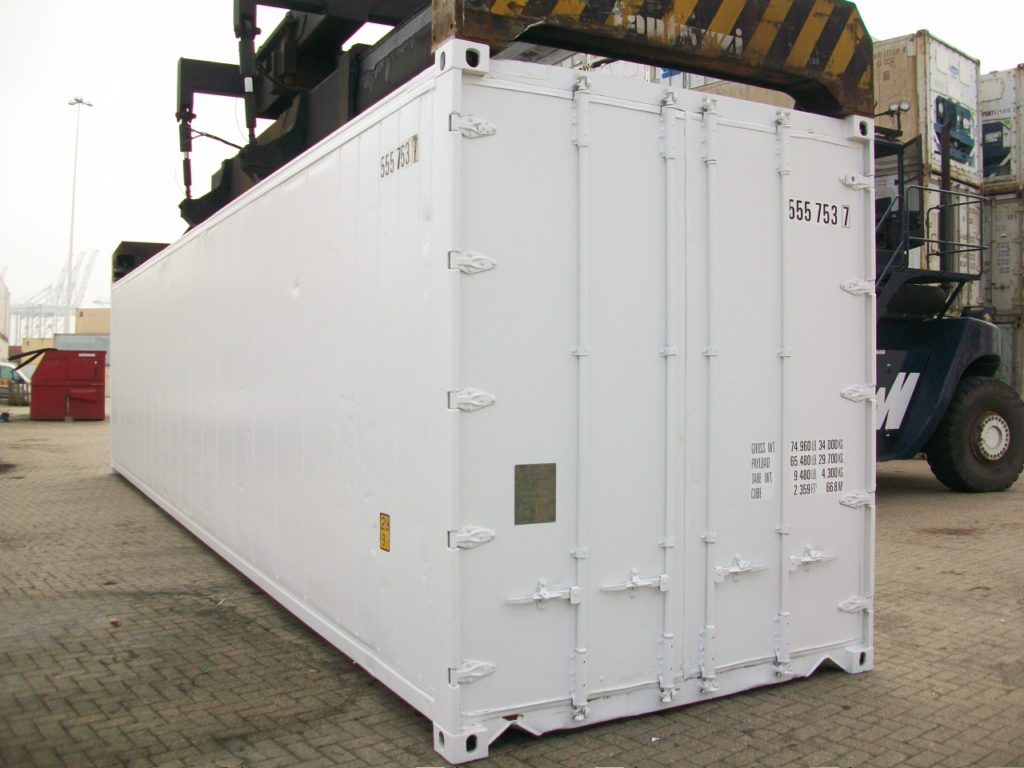 High Cube Refrigerated container
40' x 8' x 9'6"
The following pictures illustrate typical delivery of a container on a roll-off delivery trailer, starting with the pick-up at our container yard to final position on the ground at customer's facility.